A person who has expert knowledge or experience, a highly skilled expert or connoisseur.
Elevating brands through engaging campaigns and dialogue across a diverse range of sectors.
Maven PR is an integrated communications agency dedicated to giving brands a voice. We work with clients to offer them tailored 360 campaigns that deliver real return on investment and tangible results.
We work with some of the biggest names in FMCG, with experience in global brands, as well as hospitality venues around Australia.
Lifestyle embodies our everyday. Our work in the lifestyle sector spans across a broad range of brands from travel to health and wellness.
"Style is a way to say who you are without having to speak." — Rachel Zoe. We work with Australian fashion brands, which offer ethically sourced products and some of the latest technology in sustainability.
We work with some of Sydney's most exciting venues and hospitality providers.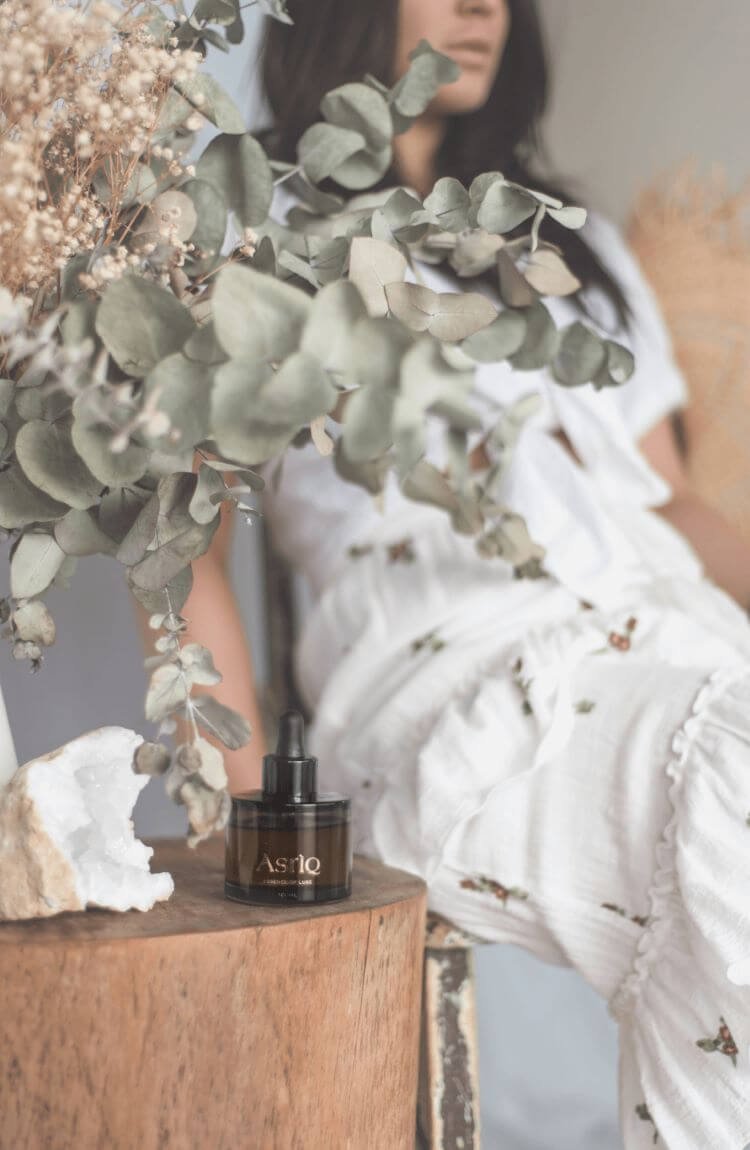 We work with Australian owned beauty brands that offer ethically sourced products with impactful ingredients.
One of our clients once said: "When you give with your right hand, your left hand must not know what's being given." We work with not-for-profit organisations that do amazing work and we help them amplify this through strategic PR activity.